Thousands of San Franciscans have lost their homes to the influx of highly paid tech workers. Exorbitant rents, Ellis Act evictions, Air B and B expansion, and a culture of greed have displaced communities of color, artists, musicians, educators, and activists. Families have been forced to move far away from their jobs and the schools their children attend.
We believe affordable housing is a basic human right. 
We believe cultural diversity and cultural workers matter.
Equitable access to shelter for all communities in San Francisco is essential in order for vibrancy to survive in our beloved City.
In 2012, The Purple House cooperative in the lower Haight, was the first building acquired by the non-profit, San Francisco Community Land Trust, (SFCLT) in a historic start to secure affordable housing for low-income residents.
We are a model of a cooperatively owned and self-managed community living in partnership with the SFCLT.
We endorse organizations in the Bay Area, and nationally, advocating for affordable housing and an end to homelessness.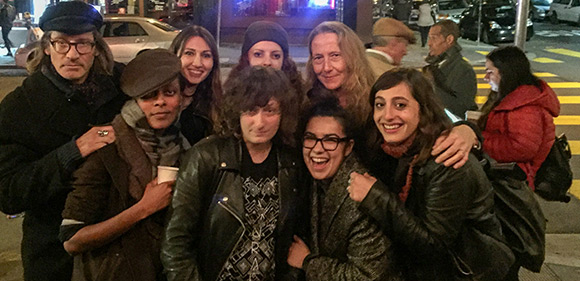 The Purple House cooperative is a turn of the century Victorian in the lower Haight district of San Francisco.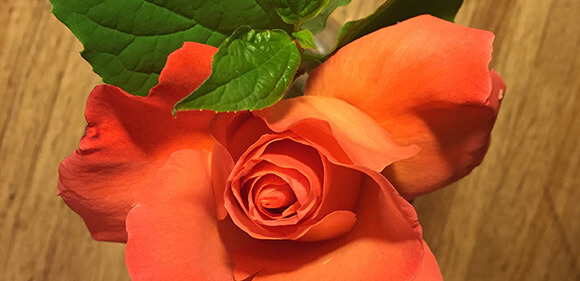 Find out about our organization, mission, our methods, and the results of our decades of advocacy.